High school seniors have worked their way through four years of school, leaving a trail of activities they've loved. A senior photo session reflects the individual.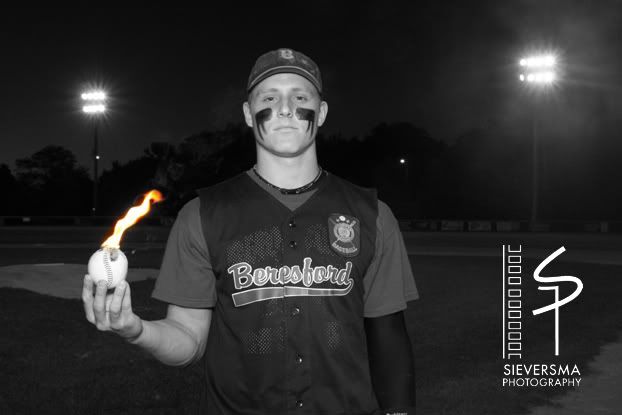 An event session helps document the activities that may have consumed their time and occupied their heart.
I would love to highlight what makes them tick in their portraits. Then we can book an extra session where I attend an activity to capture images of your student at work.
Composite images are also created from the resulting photos.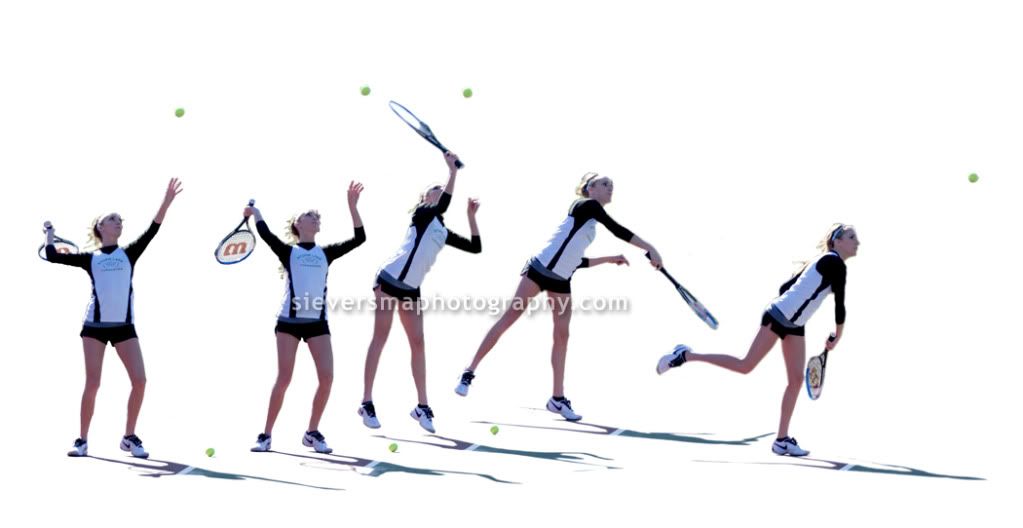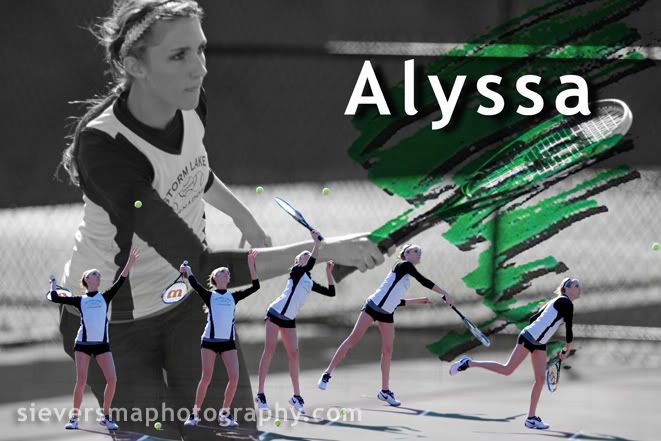 For details regarding a session and how to book it,
please visit my website.