It's been awhile since I've posted a blog entry, but that doesn't mean that I haven't been doing photography!
I have been lucky and had sessions with some fun families. I don't have a studio space at the moment, so I make myself highly mobile and take the studio on the road. Though, in one situation, I invited a new mom and her baby to my home for a small portrait session. I set up a backdrop in a room that had been empty (that has since changed).
Mercedes welcomed her baby girl into the world very recently.
Ayla was 11 days old, which works out to be a great age! They're still small and sleepy. Babies grow and change so fast. Parents really should take the opportunity to get portraits made during this special time.
A short time later, infants are actively kicking and stretching and being little wiggle worms. And that's a special time to document too!! :D
Grandma and Great Grandpa were on hand for a photo time, for a great generational opportunity.
Having a photo session in your own home allows people to hang out and be comfortable.
Portraits in your home also allows children to be comfortable in the 'studio'! They can play quietly with their own toys while they wait their turn. Sometimes they might have an idea for something that they would like to do during the session.
I travelled to Orange City to create a portrait session for this family. As I hauled my flashes, lightstands and umbrellas into the house, Mr. M. expressed interest that I had, indeed, brought the studio along. Well, of course! :-)
This cutie isn't quite old enough to have school portraits done. Her grandmother requested a photo to hang with the rest of her cousins. Easily done with a portrable backdrop!
The family also wanted to have a portrait with their tractor... While it wouldn't be impossible, it would be tricky to haul this piece of equipment to a studio. Nothing says winter like a crew ready for snow!
Finally, I will include images from other recent on location sessions. One at the family home, the other at a park selected by the group.
Instead of a generic Christmas tree, document your holiday decor for the year!!
Just because it isn't spring, doesn't mean that we can't create some wonderful portrait opportunities!
It's snowy out now. What better weather for colorful sweaters, mittens and perhaps hats? A dusting of snow makes for gorgeous scenery...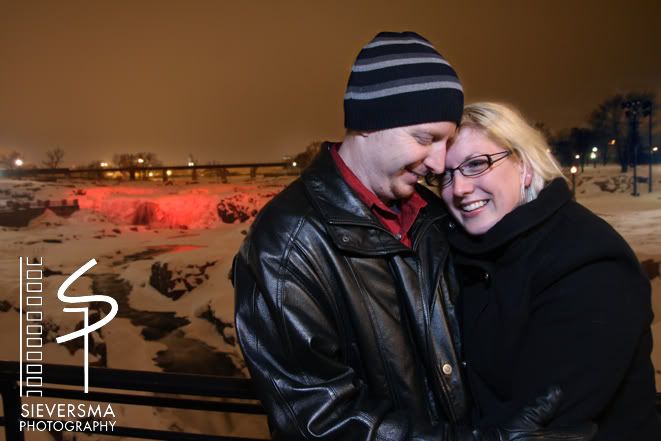 Plus I could even bring a thermos of hot chocolate to share during the photo session. :D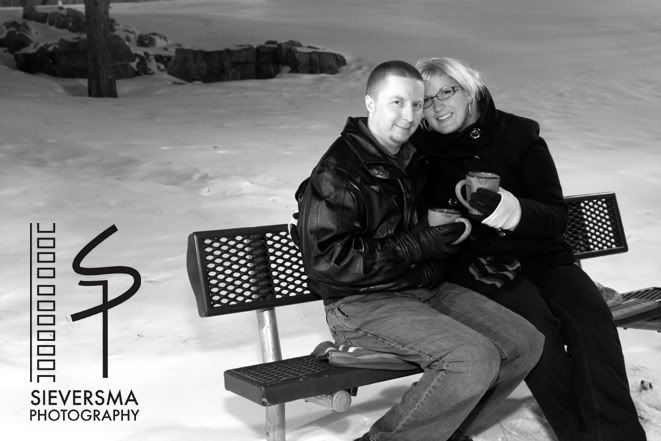 Merry Christmas to all of you. Thank you for sharing your milestones and family with Sieversma Photography!