Finally, the sun was out for a little while this past weekend. I met up with a family to do a photo session which included group pics and a few images of their senior.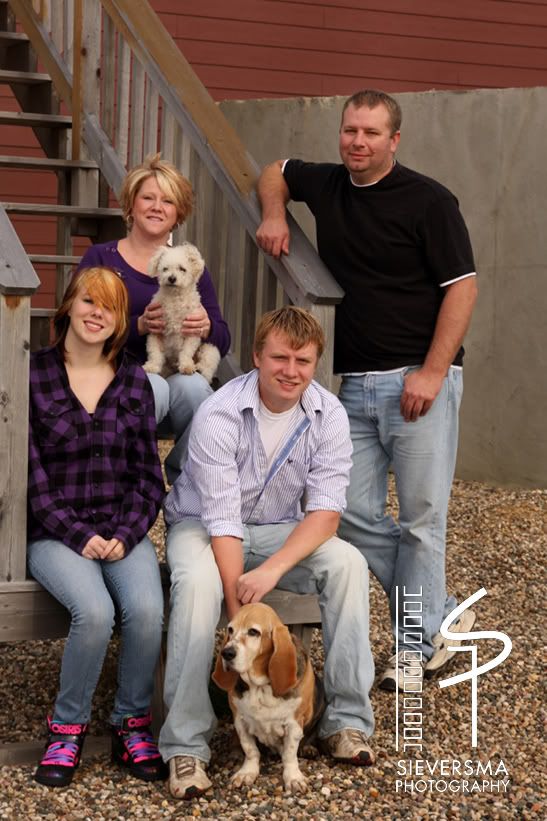 There are more family photos in the 'On Location Portraits' album.
Click Here.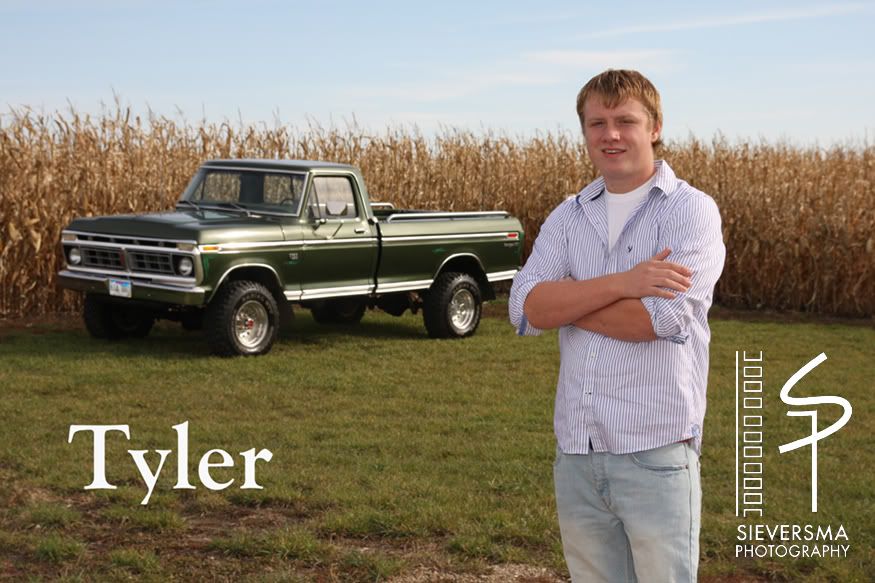 You may also visit the Senior Photos album.
I was glad that the weather behaved favorably. Last week I took a couple quick photographs of two of my husband's cousins. It was rainy out at the family farm, so they toured the barn and chased cats. Hay bales were already stationed near the doors, so I asked them to pause for a moment there.